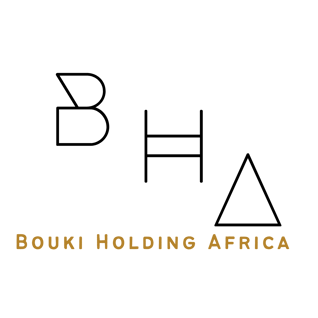 Powering Africa's Sustainable Future
Make the impossible, possible.
We envision a future where Africa becomes the epitome of its own unique identity, unbound by cultural constraints and liberated from imitation.
Our unwavering commitment is dedicated to transforming this vision into a remarkable reality.
Africa is where the best opportinuties reside today
Our approach is rooted in a profound understanding of the context and abundant opportunities that exist. We conduct meticulous analyses of the economic landscape, market dynamics, policies, and incentives in Senegal and across the continent. This enables us to identify strategic opportunities and establish companies that unlock the remarkable possibilities within Africa.
With experience and expertise, we adeptly navigate the complexities of the Senegalese and African markets, ensuring the successful development of projects that yield tangible results.
Through strategic partnerships and a robust network, we gain access to additional resources, knowledge, and support systems. This allows us to optimize investments and effectively manage risks.
By embracing this comprehensive approach, we not only maximize financial success but also contribute to the overall growth and development.
In selecting the name "Bouki" for our holding, we draw inspiration from the hyena, a creature renowned for its remarkable resilience and adaptability in the face of challenges.
Just like the hyena, we embody the spirit of tenacity and resourcefulness, harnessing these qualities to revolutionize industries and shape a sustainable future for Africa.
Inspiring Change, Building Africa Together
Renewable Energies
Unlock Africa's renewable energy potential and be part of the clean energy revolution that powers progress. Moreover it's Clean and Cheap.
Electric Mobility
Accelerate electric mobility revolution, revolutionizing transportation with cleaner, connected, and convenient solutions that make a lasting impact.
Agriculture & Agro-industry
Empower agricultural potential, ensuring food security and fostering economic prosperity through farming and agro-industrial practices.
Real Estate & Smart Buildings
Shape the future of responsible real estate development & Experience the epitome of intelligent infrastructure, where sustainability meets innovation.
ADDRESS
Hann Maristes
Dakar, Sénégal
Contacts
+221 77 678 59 58
contact@boukiholding.com